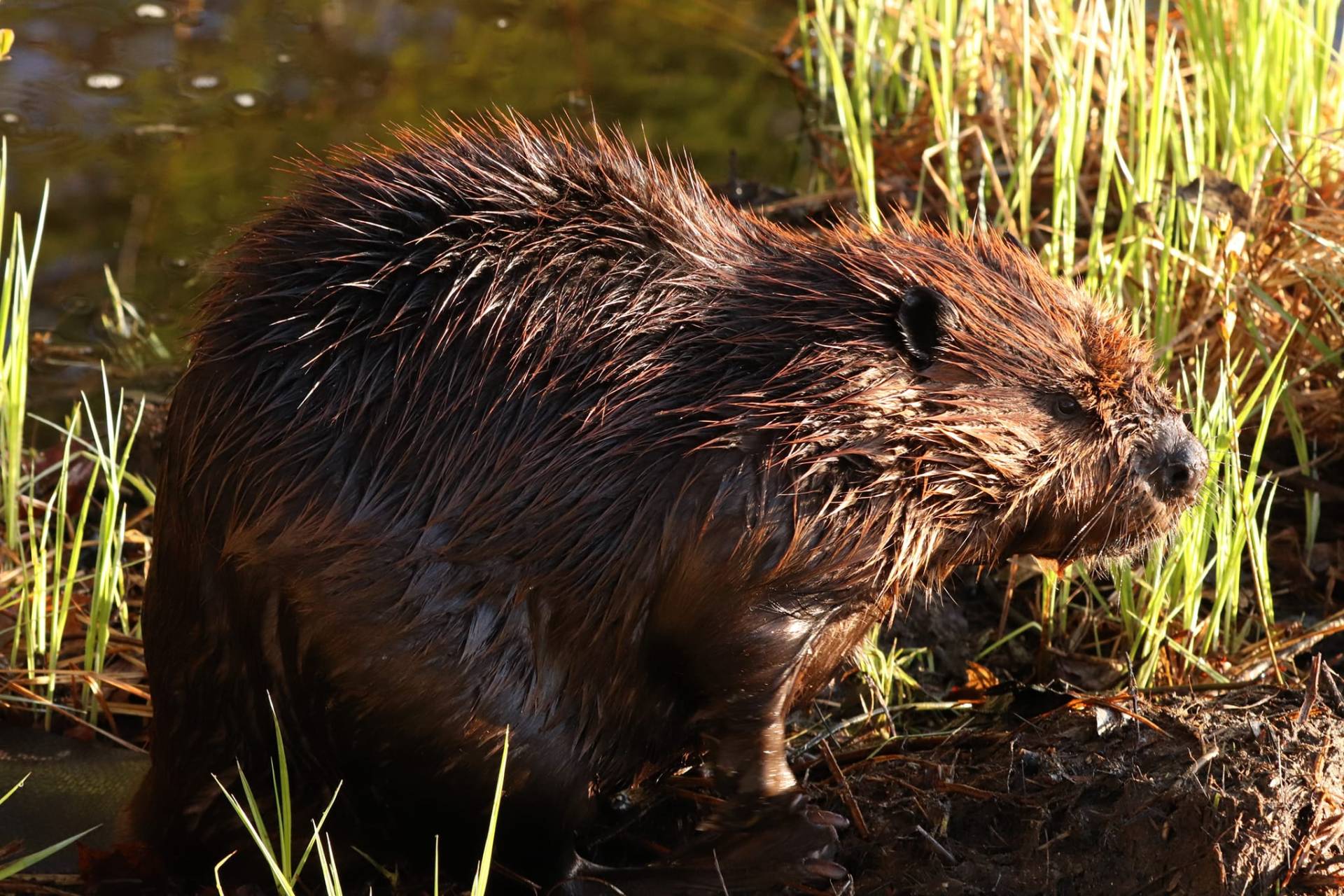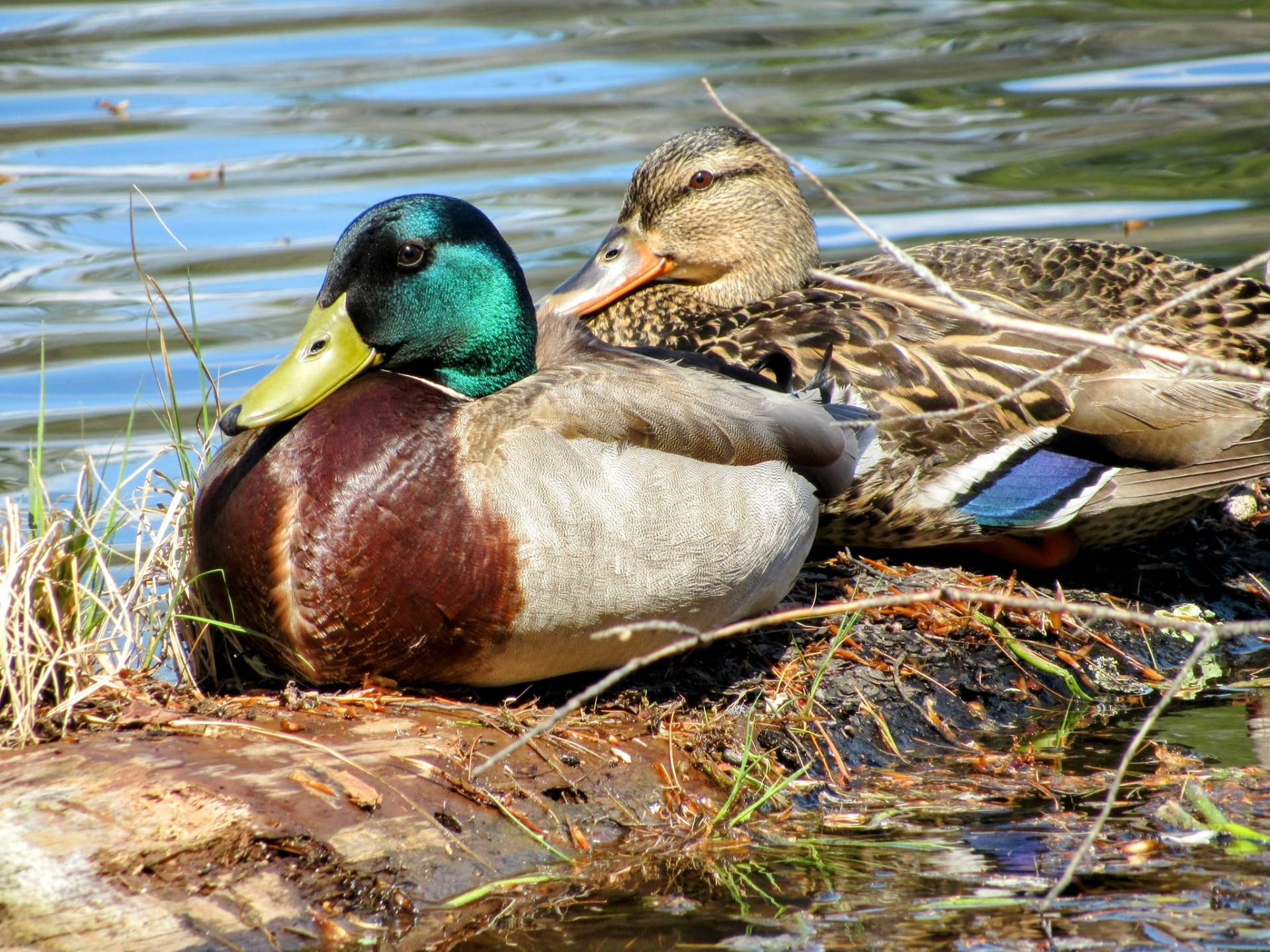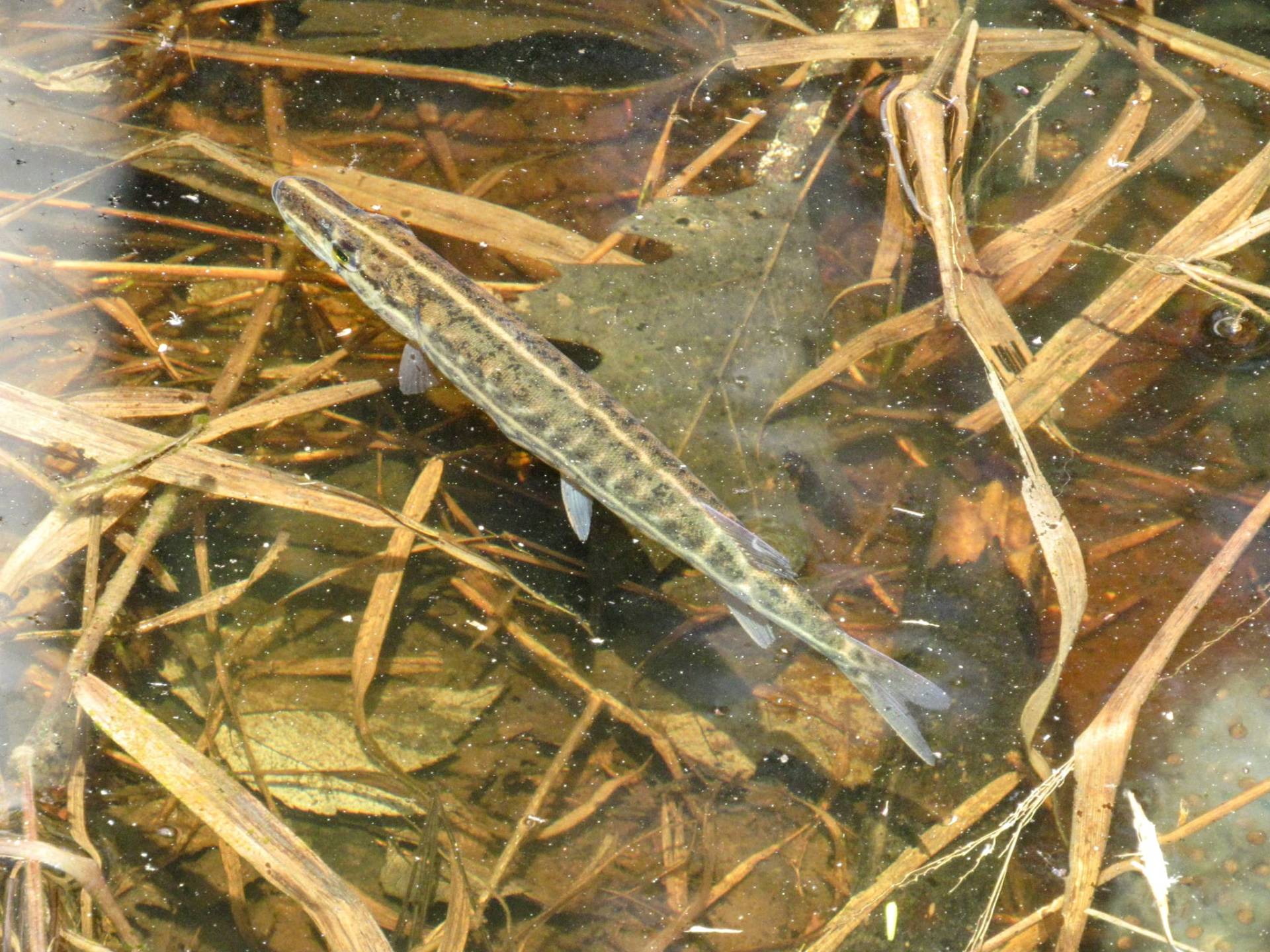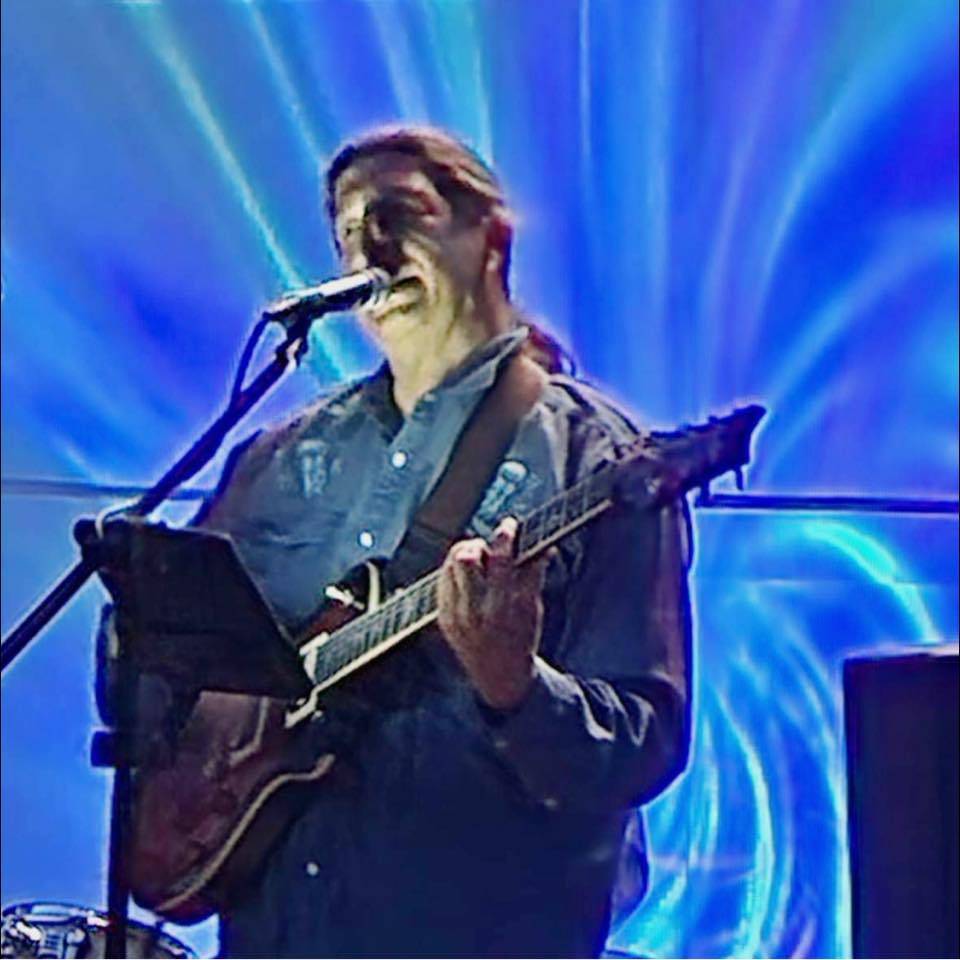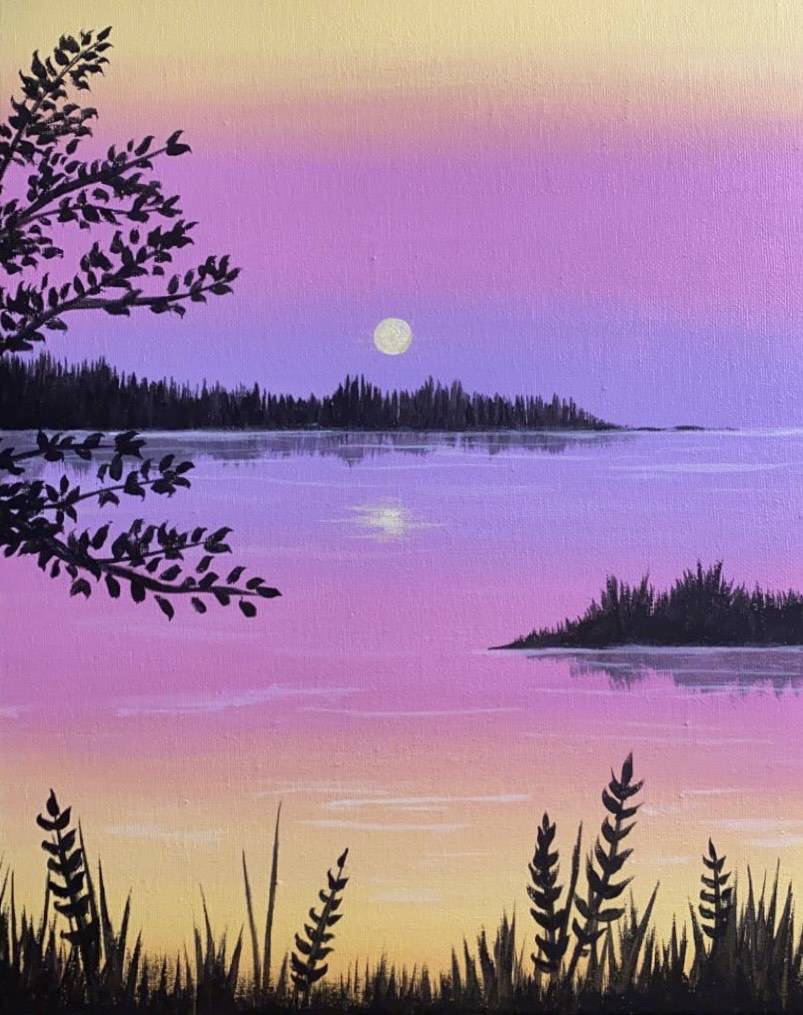 341755921_1384323425686832_7165926735720765400_n
Wednesday, June 14 at 7 pm
Brian Eisenhauer will lead an evening of classics and lesser-known songs on the acoustic guitar with vocals to celebrate the season.
IMG_6606
Guided Landscape Painting
Saturday, June 24, from 9 -12
Join Kenzie Collins of Morning Glory Artistry for a fun-filled morning of guided painting at Quincy Bog.
Slide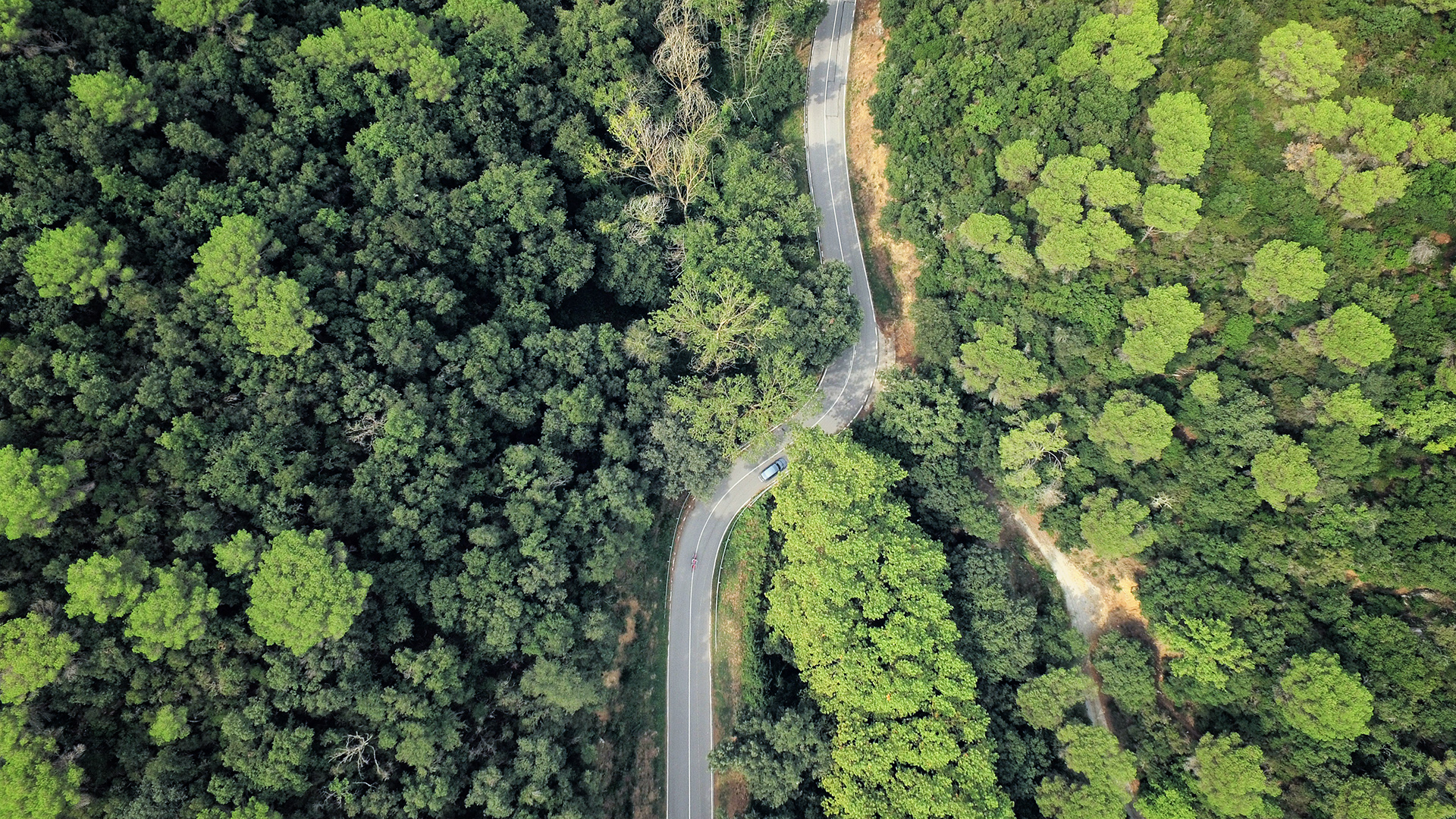 Nature in Pieces: The Effects of and Responses to Terrestrial and Aquatic Habitat Fragmentation
Wednesday, June 28 at 7 pm
Dr. Amy Villamagna will explore the direct and indirect effects of habitat fragmentation in NH
Conserving Land. Connecting People with Nature.
Welcome! We are a private, all-volunteer organization supported generously by donations.
Help us establish and sustain our vision and mission to protect the greater Baker River Valley here in central NH.
Learn more about our seasonal volunteer opportunities like trail work, working with school groups and being a Bog Host at our nature center!