Walks are free and open to the public, and will be held (light) rain or shine, but may be cancelled in a severe storm. Cancellations will be posted on the kiosks at the Bog and on the Quincy Bog Facebook page. All walks leave from the Quincy Bog Nature Center (131 Quincy Bog Road, Rumney) unless otherwise noted. Wear comfortable walking shoes; bring drinking water and bug spray.
SEARCH AND RESCUE IN THE WHITE MOUNTAIN REGION
SATURDAY, JULY 1, 2023 AT 9 AM – 11 AM
Founding member of the Pemi Valley Search & Rescue (SAR) Team Thom Davis will cover how SAR is organized in NH, particularly in the White Mountain Region, and discuss missions rescuing injured and lost hikers. Rain date July 2nd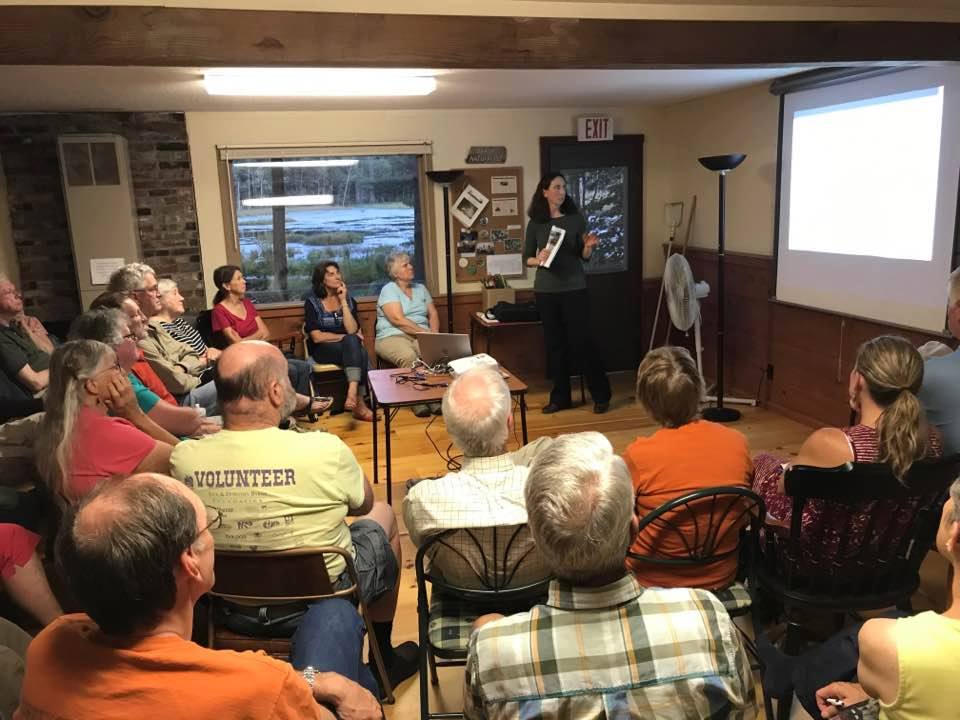 Programs will take place at 7:00 PM at the Quincy Bog Nature Center (131 Quincy Bog Road in Rumney). All talks are free (donations are gratefully accepted) and open to the public. These lectures are underwritten in part by the Ruth V. Fisher Fund. 
COMING UP!
WEDNESDAY, JUNE 14 AT 7 PM
Join us for the kick-off to our summer program series in our nature center! Brian Eisenhauer will lead an evening of classics and lesser-known songs on the acoustic guitar with vocals
to celebrate the season. With a lifelong love of music, Brian enjoys playing tunes with friends and in our amazing local music
scene.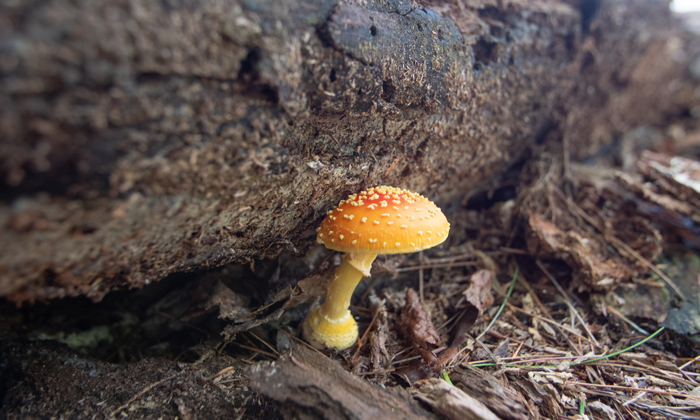 Workshops will meet in the Quincy Bog Nature Center.
COMING UP!
Guided Landscape Painting
SATURDAY, JUNE 24, 2023 AT 9 AM – 12 PM
Join Kenzie Collins of Morning Glory Artistry for a fun-filled morning of guided painting at Quincy Bog. Over the course of 3 to 4 hours, we will paint an 11"x14" landscape. Kenzie paints alongside attendees, while simultaneously explaining each step of the creative process. All painting supplies are included and attendees will leave the workshop with a finished masterpiece. $25 fee, registration required.
Register at
Limited to ten participants.